Keep your e-Commerce safe from chargebacks
Recognize and detect suspicious orders.
Minimize manual revisions.
Reduce chargebacks and fraud losses.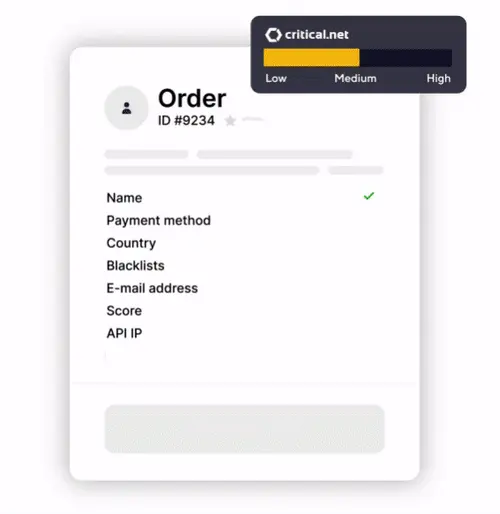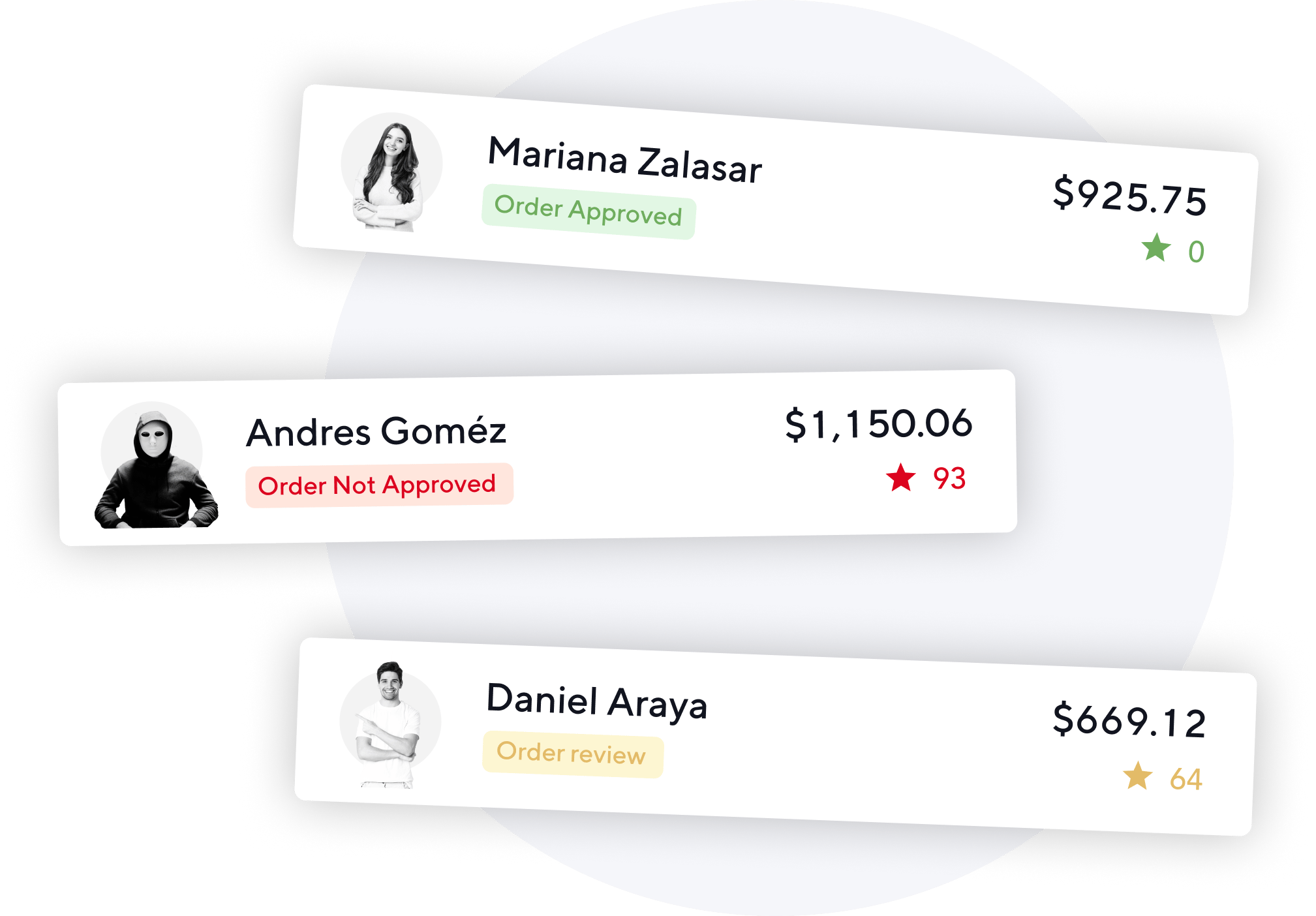 We protect your business
What can Critical.net do for your online store?
We adapt to the needs of your business, helping you to recognize and detect any fraudulent orders.By acknowledging these orders, chargebacks and fraud losses are minimized.Critical.net gives you peace of mind by giving you more control and knowledge about your orders.
Know your customer (KYC)Confirm the identity of your client
Verify the identity of your customers every time they make a purchase on your online store. This helps prevent risky orders from being processed and only allows legitimate ones.
Know Your Customer (KYC) procedures are essential to effectively manage your online business risks. They help protect the reputation and integrity of online businesses by reducing the likelihood of becoming a vehicle or a victim of financial crimes.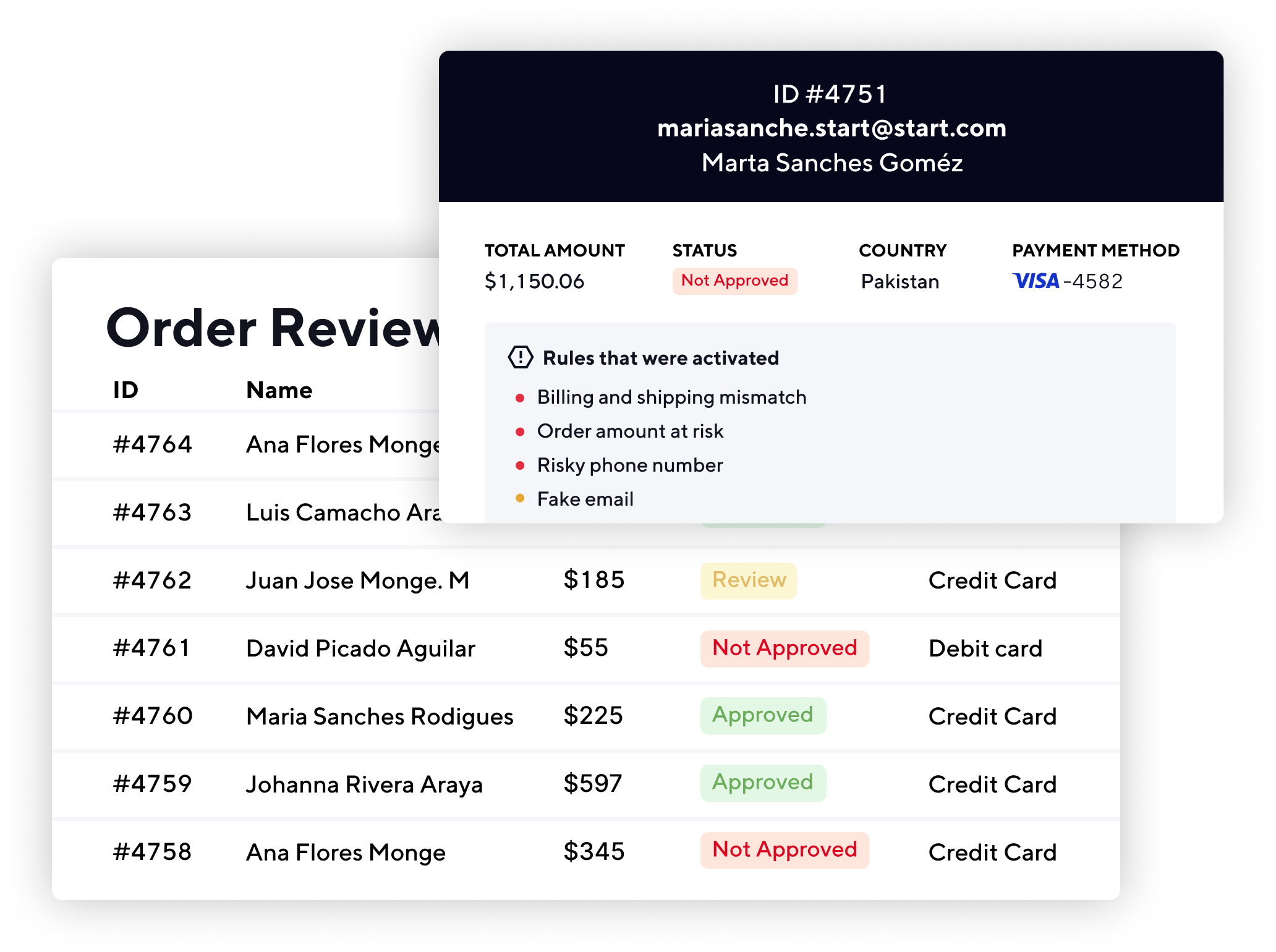 "Since March of this year (2022), we have been using Critical.net with more than favorable results. I stopped getting chargebacks, and I no longer spend as much time on manual reviews, which used to take me at least 1-2 hours per day."
- Shane Blackford, Founder of AWFS
"Thanks to Critical.net, I feel safer. Any time I need help, they are available. I love that I can check every order and understand why I should deny or accept it. I haven't had any chargebacks since joining."
- Irene Gámez, Entrepreneur
"I have recommended Critical.net to all my clients who have launched online stores. This anti-fraud service not only brings greater security to them as owners, but it also helps me know that my customers are protected."
- Alexander Garro, Founder of MyCoderWeb
Protecting SMEs against fraudDesigned for small and medium-sized Latin American eCommerce businesses
Usually, e-commerce businesses don't have enough time to review their orders in detail while searching for fraud and often reject legitimate orders by mistake. Fraudulent orders are a constant and costly threat to your business.
Don't let chargebacks eat up your profits. Critical.net provides a solution by helping you protect against e-commerce fraud.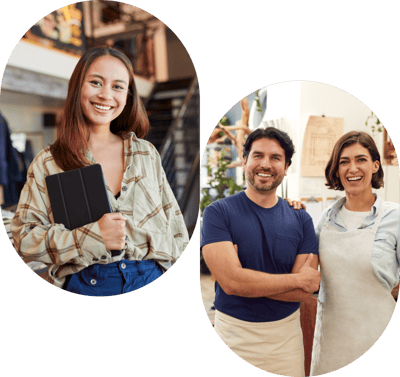 Verifica la identidad de tus clientesVerify the identity of your customers
Critical.net, the #1 e-commerce fraud protection for your business

Your company must be online. Today, people search for articles and online services, and if your company is not online, you will lose sales opportunities.
At Critical.net, we guarantee protection for your online store and include customer service 24 hours a day, seven days a week, in English or Spanish.
With Critical.net you will be able to increase orders and decrease the number of faulty rejections, this way, you can provide a better overall experience to your customers.
By using our AI-based services, you will easily recognize a fraudulent order, enabling you to stop fraud before affecting the profitability of your business.
E-commerce platforms
Quick and easy integration
to e-commerce platforms
Critical.net can be installed and configured through your provider's marketplace or via API.
You won't require the support of a developer; we offer you a complete set-up guide so you can do it without any extra help.




Facts about eCommerce fraud
Growth of fraud attacks against merchants
Globally, e-commerce fraud is on the rise.
Fraud attack rates have risen sharply year over year. Card-not-present (CNP) payment fraud attack rates have increased dramatically since 2003.
These losses are expected to rise to $50 billion by 2025. Fraud can significantly affect a company's earnings and even jeopardize its future.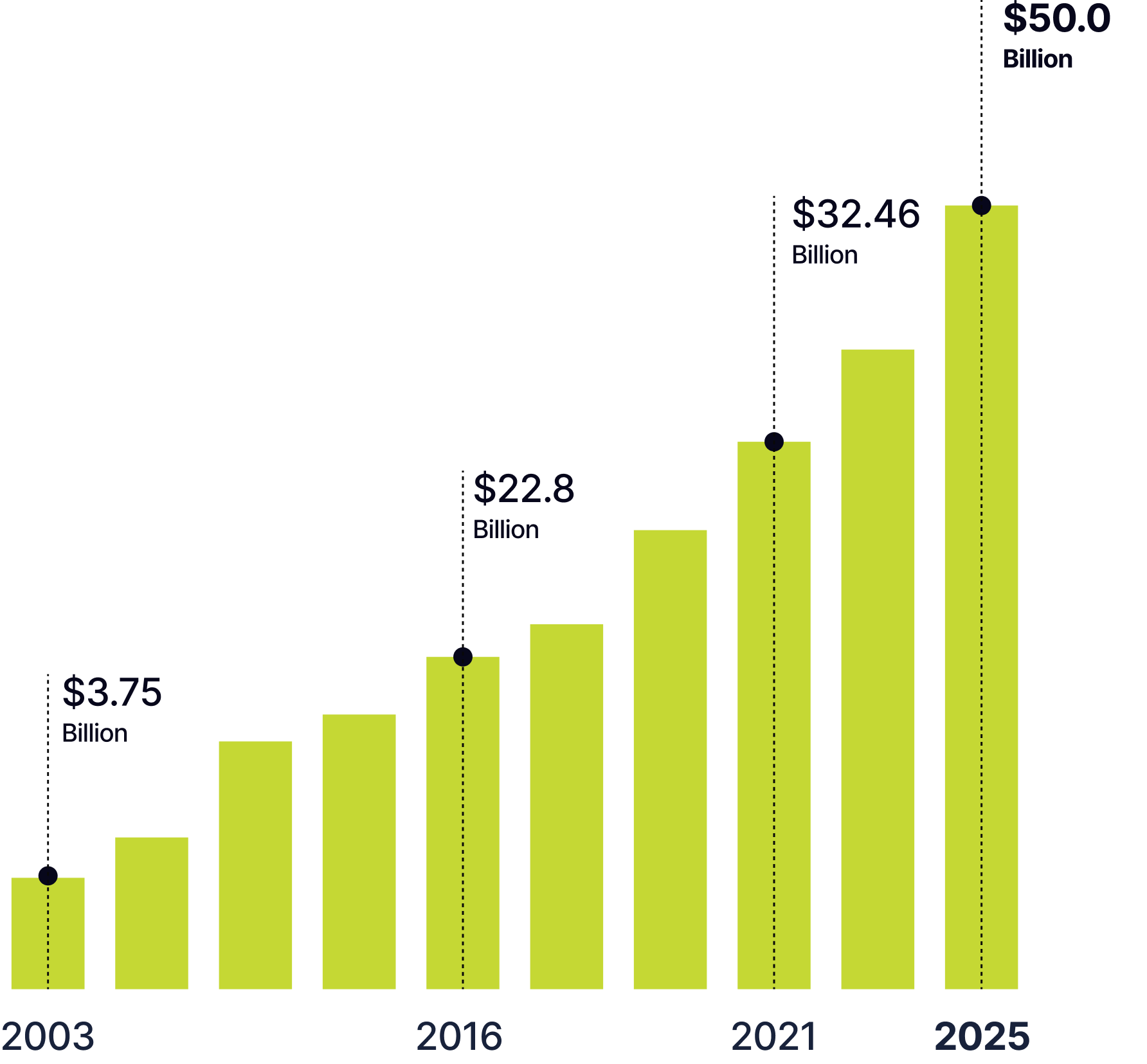 We secure a
Fraudulent order protection tool
Streamline Operations
Reduce manual reviews and automate operations so you can focus on your sales while we protect you from fraud.

We stop fraudulent orders
We stop fraudulent orders, detect fraudsters and notify you in real-time to prevent the loss of merchandise

Customer verification
Our control panel equips you with all the required information about your customers, allowing you to make the best decisions.
Affiliate Program
Join Critical.net's Affiliate Program
With our affiliate program, you can easily earn more online. The more people you refer to our platform, the more profits you generate.